Welcome to AK Elektronik, where electronics sourcing is made simple through our capable hands and decades of experience in electronics procurement and repairs.
AK Elektronik sources, sells and ships electronic goods and components around the world, providing full-service solutions to companies and individuals looking for high quality parts and equipment at competitive prices.
Whether you require specific pieces for professional hardware engineering, or need emergency data recovery from a frozen mobile phone, AK Elektronik has the solution for you.
AK Elektronik is a family-owned business managing the full supply chain for electronics and electronic components, from procurement to sales to shipping, including repairs and technical consulting.


AK Elektronik was established in 2000 in Germany, and initially served primarily as a shop and service workshop for computers, laptops, mobile phones and other electronic goods. Over the years, our reputation continued to grow. We have developed our capacity not only in computer building and repairs, but also in our ability to find the precise components needed for those repairs at very competitive prices.


We therefore built on that experience and grew our service offerings to include the sourcing, procurement and sale of electronic components on a wider level.
Today, AK Elektronik has offices both in Germany and in Turkey to appeal to our ever-growing customer base. We source and sell electronics components on a global scale. We work with strong business partners and suppliers in China, Turkey and Europe and provide the best components and equipment to clients in Europe and the Middle East.


AK Elektronik offers the best of two worlds - a family business with global reach. That means we value the intimacy of a small operation that puts customer service and client relations above all else, while also having the backing of a vast network of manufacturers and suppliers, allowing us to provide nearly infinite inventory at competitive prices.
From performing simple reboots to sourcing hard-to-find and technically specific components, AK Elektronik is at your service to provide the quality electronics solutions you need.
AK ELEKTRONIK

Wir verkaufen an Privatpersonen, Gewerbe, Behörden, RWTH-Aachen, FH-Aachen und Schulen.

Was Sie bei uns kaufen können:
-Elektronische Bauteile : ICs, Transistoren, Kondensatoren,...
-Batterien und Akkus: Von Kleinzellen bis zu Industrieanwendungen
-PC-Zubehör : PC-Karten, Adapter, Kabel,...
-Netzwerk-Zubehör: Cat6-Dosen, Patchpanel, Installationswerkzeug,
Cat6 und Cat7-Kabel in jeder Länge,...
-Videoüberwachungssysteme
-Lautsprecher Kabel und Zubehör (Visaton, Monacor, Intertechnik)
-Sat-Zubehör: Antennenkabel, SAT-Finder, SAT-Dosen, Stecker,wir bieten verschiedene Digitalen-Sat-Receiver an!
-Netzteile: für jegliche Anwendungen, wie z.B für Notebooks, Monitoren, Spezialgeräte. Wir bauen für Sie auch spezielle Netzteile.

Unsere Dienstleistungen:
-Datenrettung
-Entwickeln und Realisieren von elektronischen Schaltungen
-Netzwerkinstallation und Verkabelung
-Reparatur von Notebooks, PCs, TVs und Hifi-Geräte, Industrieanlagen
-Alarmanlagen
-Lötarbeit
-Kostenlose und Fachgerchte Entsorgung von Mainboards, Laptops und Festplatten.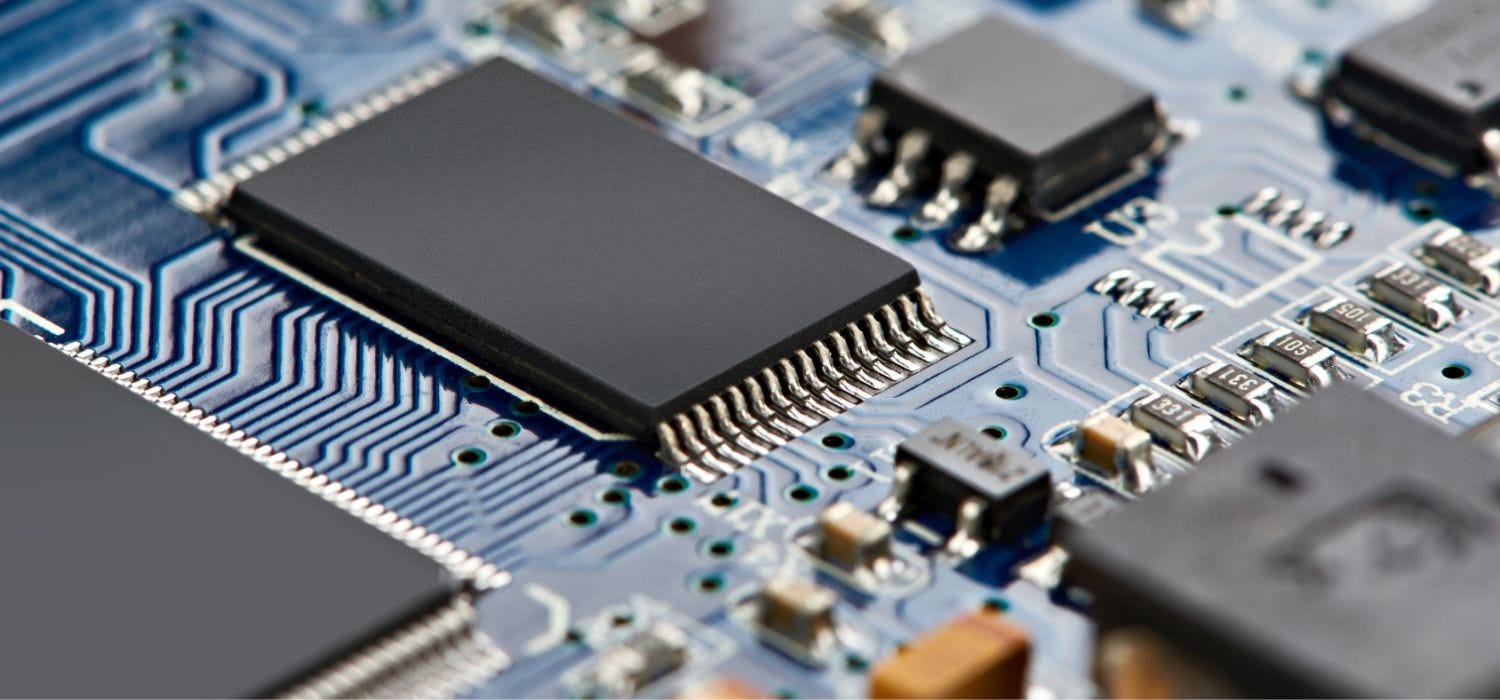 Computer Zubehör und vieles mehr...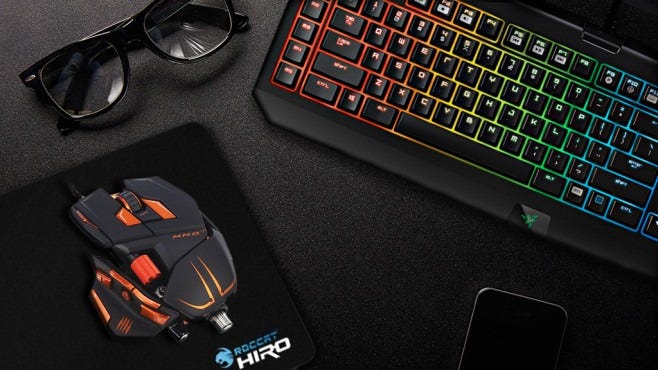 Bluetooth Lautsprecher
Bluetooth Kopfhörer und Vieles mehr....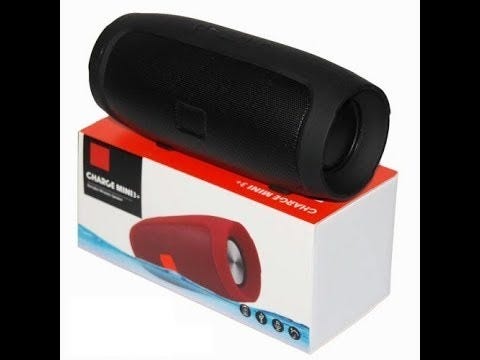 Verkauf von Schalter und Taster aller Art
-Druckschalter
-Kippschalter
-Wippschalter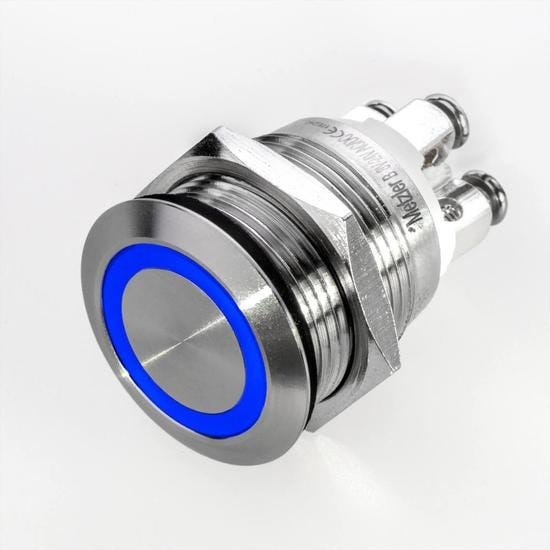 Verkauf von Retro Lampen und viel mehr....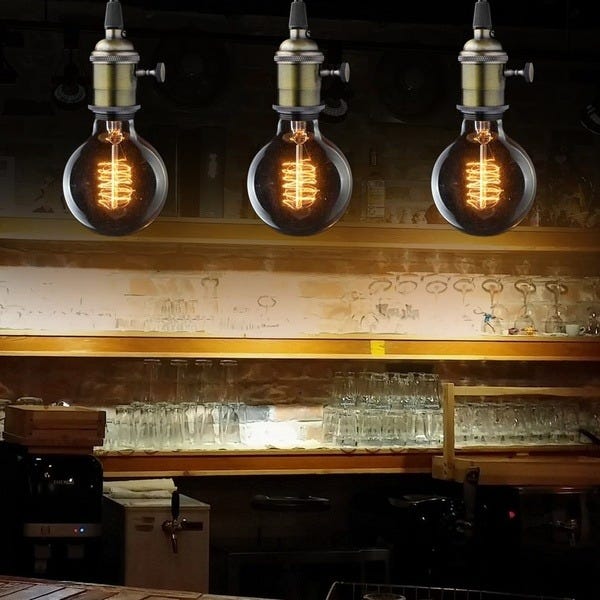 Led Technik
-Verplanung Led Licht
-Verkauf von Led leuchtmittel aller Art
-Spezial Lampen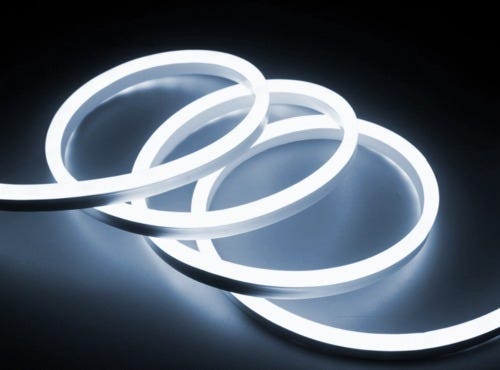 Verkauf von Elektronik Installation Material aller Art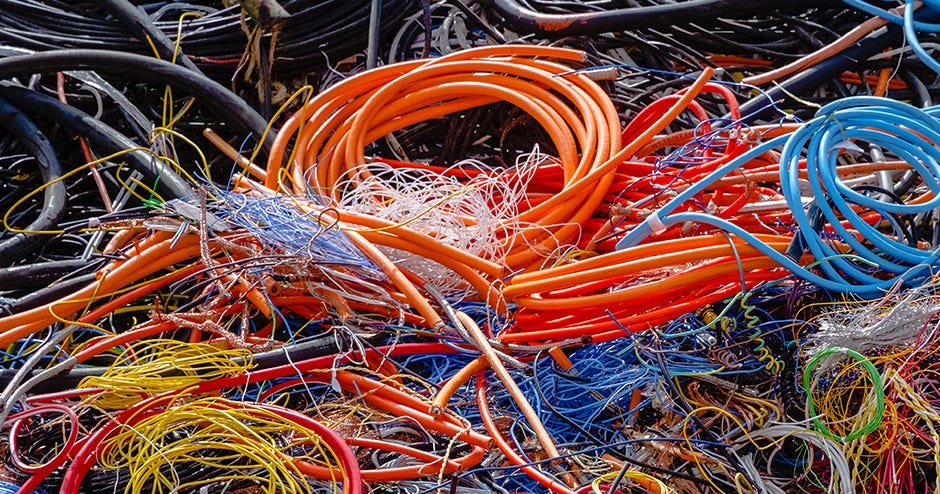 Reparatur von KFZ Steuergeräte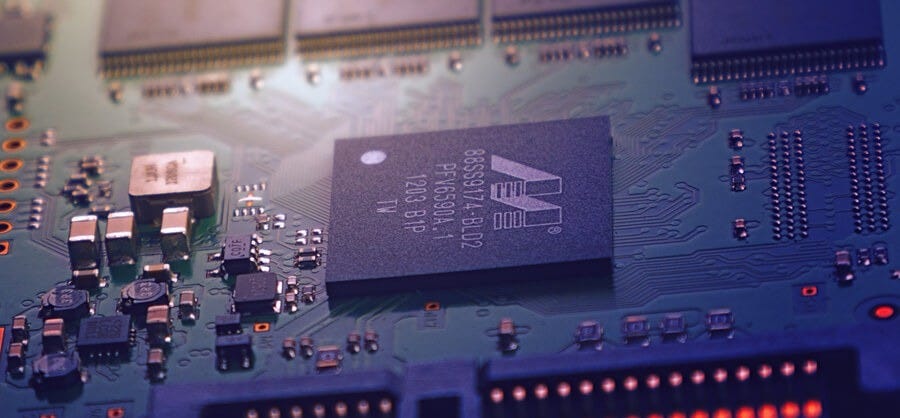 Reparatur Fahrrad Akku
Wir Tauschen die Lithium Zellen von Fahrrad Akkus
Fachgerecht aus.